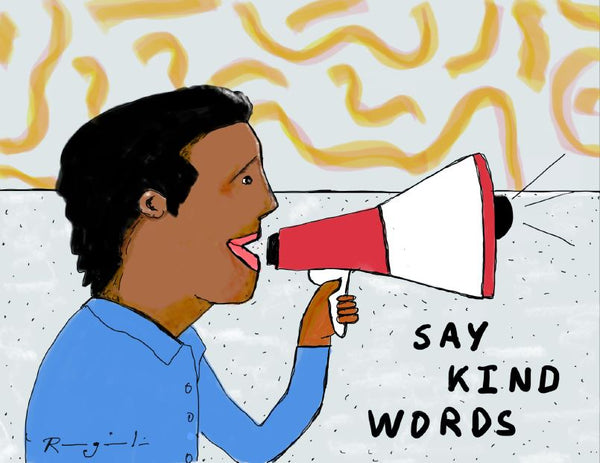 WELL.IAM™
WELL, AM I? This can sometimes be a hard question to answer and often a recurring one.
So, it's good to know that WELL.IAM is finding creative ways to elevate mental health AWARENESS, through art and public displays, and ACTION through our COACHING, coaching tools, self-help guides and more.
We help people make an impact on their own health and state of being - to find a way to not just survive, but thrive.
We help people communicate how they are feeling, in a way that is authentic to them.
We believe that if we can help people lead fuller lives because of their improved state of being, then they will transfer those skills to someone else. When that begins to happen, significant change is possible.
We hope you join us on the journey to a WELL'er world. 
AM I WELL? 
I AM WELL
WELL.IAM